Posted by ESS Tuning on Nov 26th 2015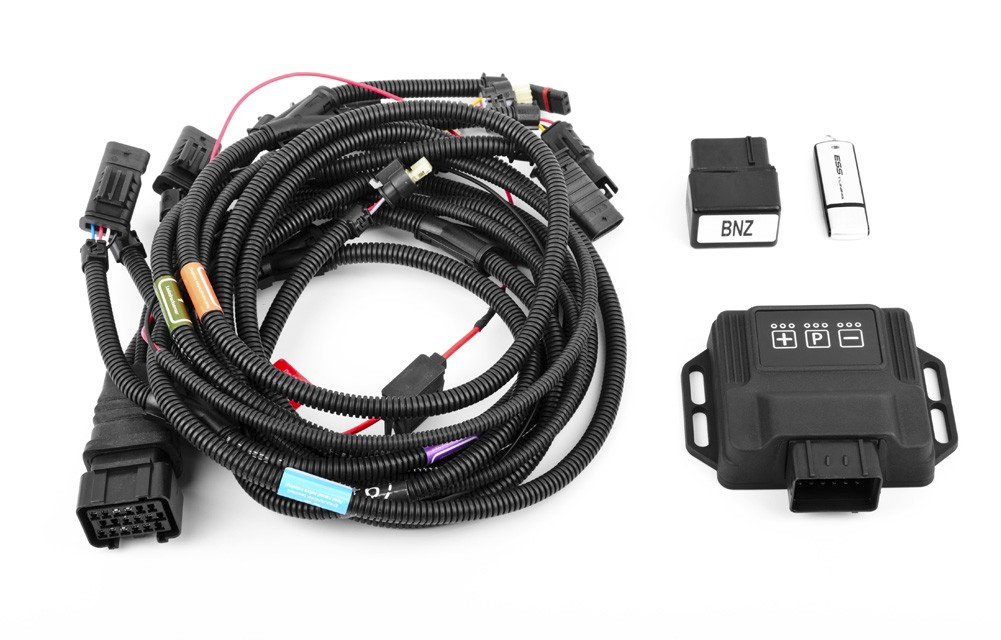 Our E-Tronic tuner is one of the most popular performance mods in the F8X M3/M4 community. The E-Tronic is a multi-channel controller that integrates both RPM and MAF signals to allow adjustment of boost under all RPM ranges and fuel maps at partial load. Included with the E-Tronic are 3 built in preconfigured settings, meaning all the user has to do is plug the device in and they'll be set, no adjustments or splicing needed.
Check out this write up from our friends at EAS to see some of the benefits for yourself and how the E-Tronic stacks up against the competition.